Your Dental real estate specialists
Your Bridge to Demystifying Real Estate
Bridge Commerical Realty was created with your practice as the central focus.  Our services are tailored to meet the needs of the diverse scenarios a practice may find themselves in.
We are a full-service brokerage firm that is committed to the advancement of your goals. From a stand-alone single doctor practice building to a full-scale Medical Office Building or Surgery Center, we are your solution from the startup to the exit strategy.
Dr. Robert Greenland shares why he recommends Bridge Commercial Realty.
Bridge is here and ready to advise you on:
Claim your 10% discount on fees and commission!
Selling Real Estate, or Consulting Services, or Purchasing off-market properties.
- These are the only times we charge at all for services.
Our services are free to Clients when assisting with Leasing or Buying a location.
Bridge's knowledge and experience regarding strategies and options available specific to the dental industry, make them a powerful advocate for dentists and their real estate needs.
Years of Combined Experience

WHAT OUR CLIENTS SAY
"I have worked with the principals of Bridge Commercial Realty on several projects over the past few years and could not recommend them enough! Not only do they have a vast network to assist with your specialty, they also have clean financial modeling abilities which allows me to look at the deal from a high level and drill down into the details.  Whether it was my first deal with them our my latest, they always make sure I have what I need to get the deal done and make me feel taken care of."
-

Garrett Adams, CPA, CFO of the Derm Institute of West Michigan, PLC

WHAT OUR CLIENTS SAY
"Clint Herrema with Bridge Commercial Realty was a tremendous asset to us during our hospital acquisition negotiation for several locations.  Bridge's strategic approach was able increase our real estate value by 150% without increasing rental rates for the tenant!  I would definitely recommend Bridge Realty to anyone looking for advocacy with their real estate."
- Dr. Mark McCord, MD - Atlanta Oncology Associates

WHAT OUR CLIENTS SAY
Clint and everyone on the team at Bridge Commercial Realty have always made us feel like they are an extension of our family and our business rather than just another realtor with transactions taking place. They've always been very prompt at addressing any needs we've had and have made it very easy for us to make the decision to work with them now and into the future! When I first worked with Clint I was very skeptical as the previous realtor I worked with ended up wasting close to a year of our time moving forward in a direction that did not align with the vision we had for our dental practice. Clint not only understood the direction we were taking our practice but far exceeded our expectations allowing us to grow and develop our practice into the comprehensive oral systemic dental/medical practice we've had a vision for with room to continue to grow. Would highly recommend working with them!
-

Dr. Nick & Kristen Ritzema  -  Complete Health Dentistry

WHAT OUR CLIENTS SAY
"Trust, integrity, and diligence are what I value most when it comes to hiring a real estate firm. Right from the beginning, Clint and Justin at Bridge Commercial Realty worked hard and exceeded our expectations. They walked us through a major undertaking helping to keep something complex simple for our development.  They bring solid relationships in the community too, which helped to build the right team for our project. Most importantly they provided peace of mind throughout the whole journey. Highly recommend these great people and this company!"
- Dr. Mark Wolfman – Max Living

WHAT OUR CLIENTS SAY
"We are beyond grateful for the opportunity we had to work with your team. The level of attention to detail, the excellent intuition you showed in anticipating our needs for a facility, the responsiveness you showed to every inquiry--it all exceeded our expectations.  Every recommendation you provided on outside services (signs, IT, builders, etc) was also spot on. We could not be more satisfied, and we look forward to working with you in the future and will recommend you to others. Our business opened in record time, and we just celebrated our first full week of seeing patients. NO ONE opens a new medical practice on a 90-day timeline, but with your help, we did just that! Thank you again for all you did to make that dream happen."
- Dr. James D. Birmingham MD River City Rheumatology

WHAT OUR CLIENTS SAY
"Bridge Commercial Realty has been a life saver.  As a health care provider that leases part of my building to a tenant I don't have a lot of time to deal with lease renewal negotiations.  Not only did Bridge handle things in a timely manner, they were also able to save me a significant amount of money that the tenant's representation would have unnecessarily cost.  I will be happy to use them for future needs."
- Dr. Brenton Habecker – Macatawa Smiles

WHAT OUR CLIENTS SAY
"Our firm found a huge benefit for having Clint Herrema negotiate our lease on our behalf. Not only did our rent decline on a monthly basis, we were also able to get the landlord to update some of the amenities and cosmetic features of our space. Clint did not cost us anything and took away the stress of negotiation with our landlord. We will absolutely be working with his team going forward on all future real estate endeavors."
- Myles Davis | Infinity Dental Partners | Spring Lake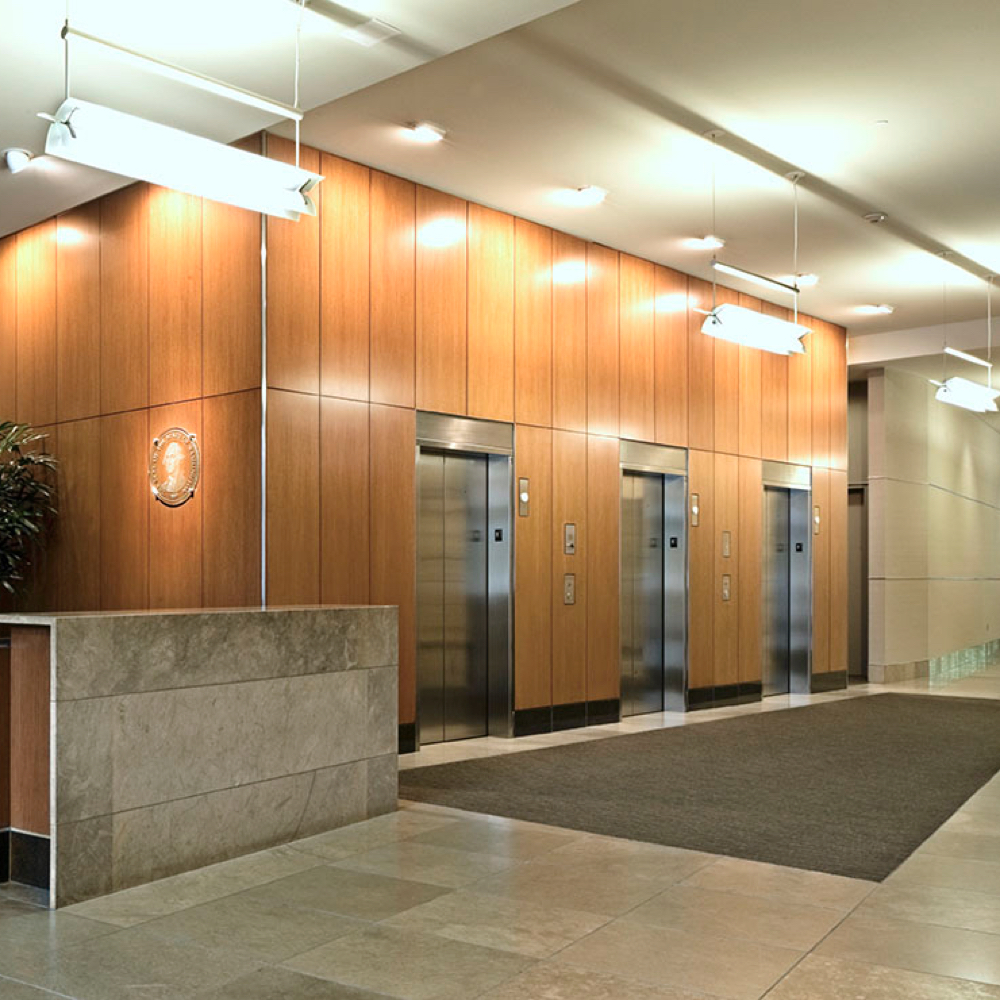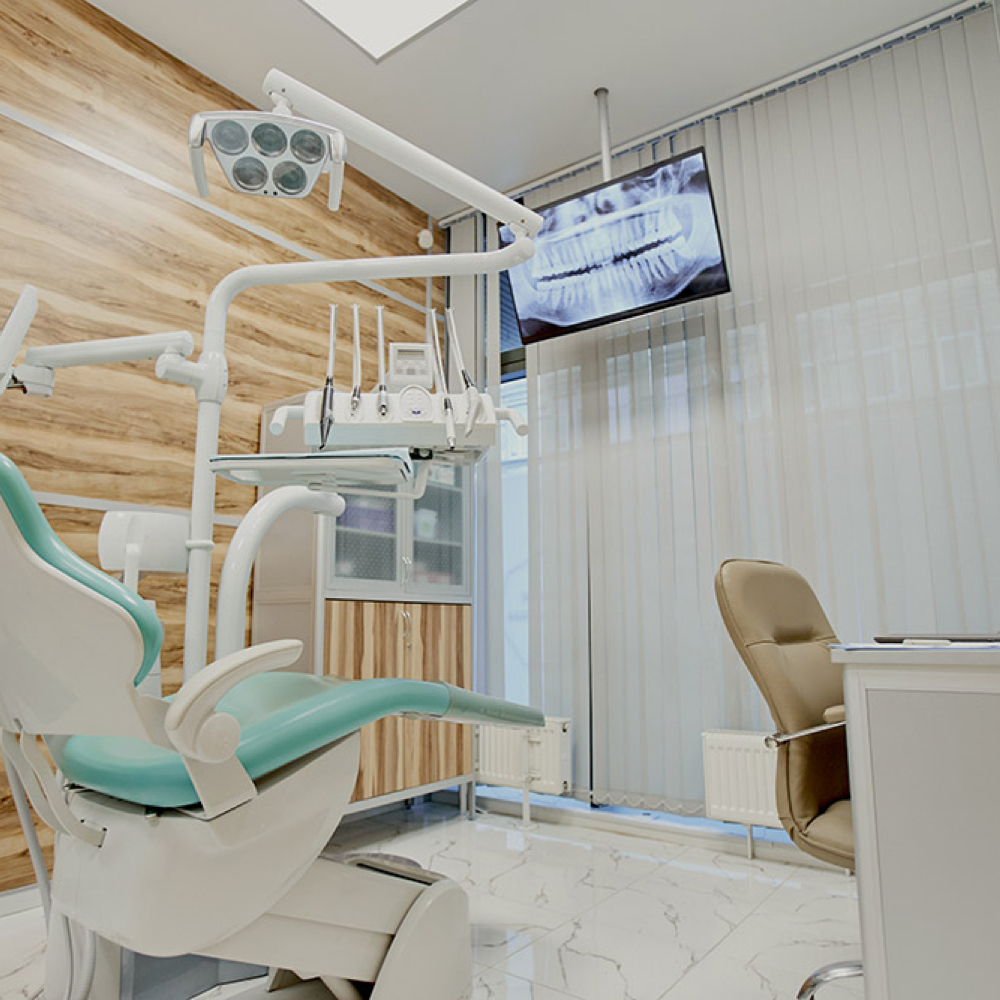 CALL US TO BE DIRECTED TO YOUR LOCAL BROKER:  (800) 373-5306